OUR CLOTHING TIPS
– Our weekly product highlights. Form follows function!
News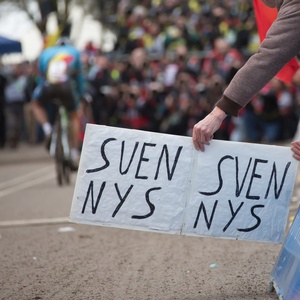 The young, the younger, and the oldest
The experienced warrior that Belgium always counts on, has had a lesser season behind him. By his standards. Not according to the standards of the typical racing cyclist. But he has never been that and will never be. And yet, if he becomes world champion on Sunday, then perhap...
Read more