OUR CLOTHING TIPS
– Our weekly product highlights. Form follows function!
News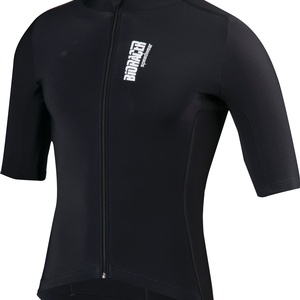 Koen's clothing tips: Tempest
Bioracer Tempest. Warm. Light. Water repellent. The times that you had to go on the road with a thick winter coat in late autumn or early spring are long gone. Bioracer's Tempest Concept is a range of clothing pieces which all match each other, de...
Read more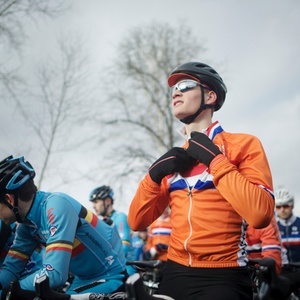 Look to infinity
It is Sunday. In the autumn. It is almost winter. The trees look more barren. The wind brings colder temperatures. The sky is grey. A heavy shower here and there. Soon, the snow will arrive and change the ground into a mirror. Now first mud slogging. The playing is over. The s...
Read more