OUR CLOTHING TIPS
– Our weekly product highlights. Form follows function!
News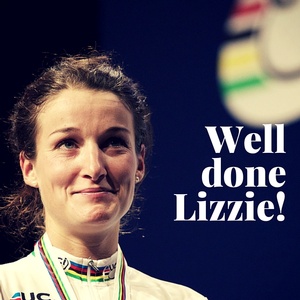 Style queen
Cycling is not always a sport in which the strongest wins. Being smart and sly are two characteristics that continue to define the personality of a winner. Despite this, once in a while the strongest cyclist is simply too good; without anybody being able to do anything about i...
Read more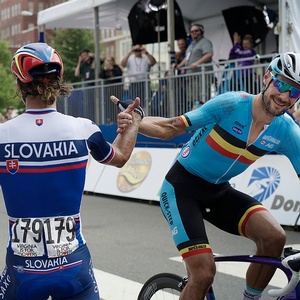 Coming of Age
He rarely crosses the line so calmly. Mature. No fuss or crazy stuff. You almost miss his hold on the entertainment value of cycling. You fleetingly think about some other imitation that could be appropriate for this great victory. But it did not come. It was his moment and no...
Read more