OUR CLOTHING TIPS
– Our weekly product highlights. Form follows function!
News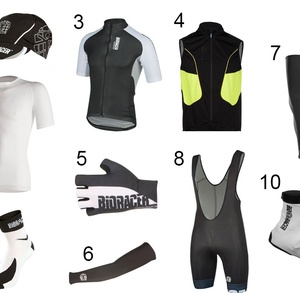 Koen's clothing tips for the weekend
This weekend the weather stays warm. Our product advisor Koen recommends an outfit that is light and comfortable and combines them with a set of arm and leg attachments and a windbreaker, suitable for the morning as well. 1. Summer Cap: Light sweat...
Read more