OUR CLOTHING TIPS
– Our weekly product highlights. Form follows function!
News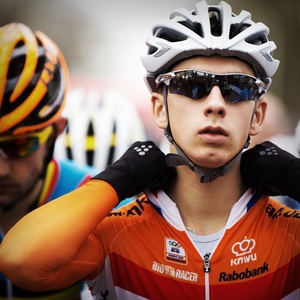 Pulling out all the stops and chain problems
Did you also miss some spice in Valkenburg yesterday? It was as if they forgot to put salt and pepper on the table. Van der Haar undoubtedly shone. But the garnish with the top dish that he served was rather bland. Initially, Meeusen was cycling along up front, but late...
Read more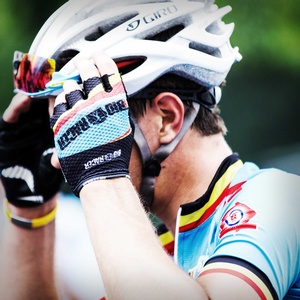 7 medals for Bioracer
Bioracer has won seven medals in the UCI Road World Championships. Three gold medalists, two silver medalists, and two bronze medalists mounted the podium dressed in the Belgian brand's uniforms and descended with medals hanging from their necks. ...
Read more