OUR CLOTHING TIPS
– Our weekly product highlights. Form follows function!
News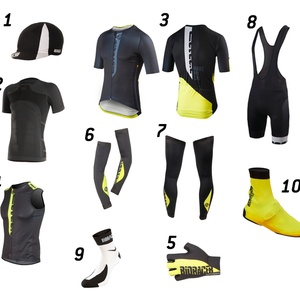 Koen's clothing tips for the weekend
1. Summer Cap '14: Light sweat absorbing cotton summer cap 2. Short Sleeve Shirt: Thermal undershirt with short sleeves 3. Spitfire Short Sleeve Jersey '15: Because of its extreme aerodynamic design the Spitfire short sleeved summer sh...
Read more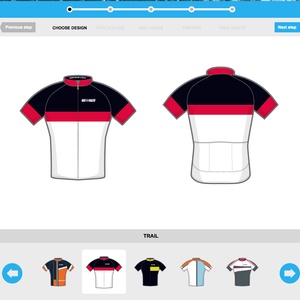 DESIGN YOUR OWN: GENERATE YOUR OWN CUSTOM OUTFIT ONLINE
Inspired by the spirit of yesterday's heroes and driven by innovation, our team clothing is designed to function and committed to the performance of todays and tomorrow's champions. Bioracer has the gear to give your team the winning edge. Quality, style, speed and...
Read more