OUR CLOTHING TIPS
– Our weekly product highlights. Form follows function!
News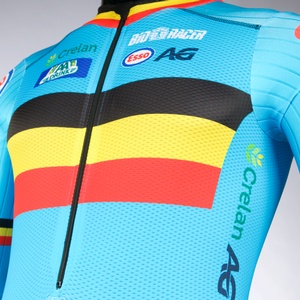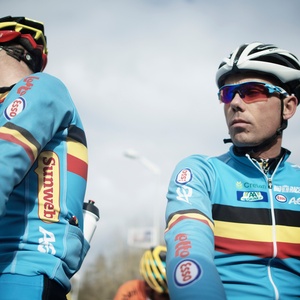 Throwback Thursday. Tabor World Championships, 2015
The youth are taking over the helm. The world champion is twenty years old. Cyclocross is starting a new era. Two super talents have risen. They did so earlier this season. But the big confirmation followed today. It's only when you see that walking through walls also succ...
Read more