OUR CLOTHING TIPS
– Our weekly product highlights. Form follows function!
News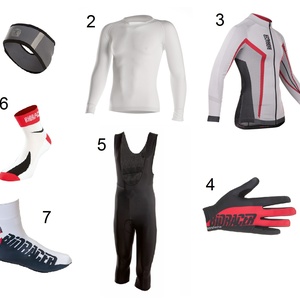 Koen's clothing tips for the weekend
1. WINDBREAKER HEADBAND : The Windbreaker is a windproof and tightly fitting headband manufactured from insulated Stretch fabric. Windproof membrane inserts partly provide extra head protection against cold and wind 2. LONG SLEEVE SHIRT : The Long Sleeve Shirt i...
Read more