16314: Marathon Suit Lycra - No Cut protection
Art no.: 16314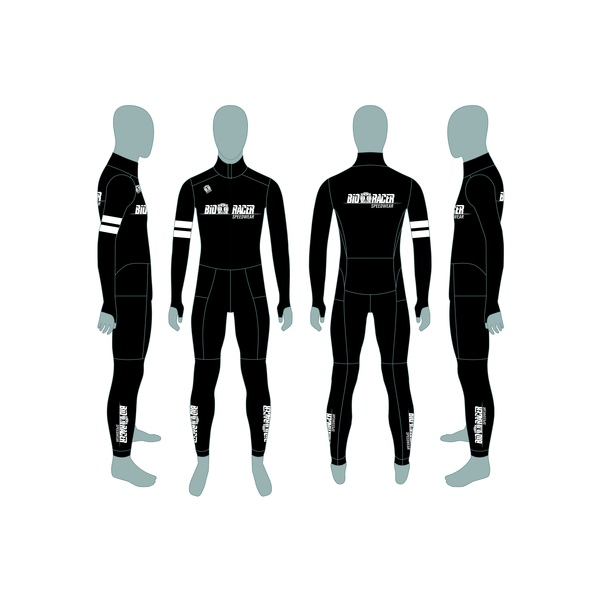 16314: Marathon Suit Lycra - No Cut protection
Skating Suit with collar in own design, for training and marathon skating, made of a heavy 240 grams quality Lycra Monica.

As a result, the skinsuit is not only elastic, shape-retaining and moisture-transporting, but also durable and less translucent than lighter qualities of Lycra. This skinsuit has a high wearing comfort and comes standard with a YKK zipper and a back pocket.

Wishes with regard to color and design are virtually unlimited.