16320: Marathon Suit Thermo - No Cut protection
Art no.: 16320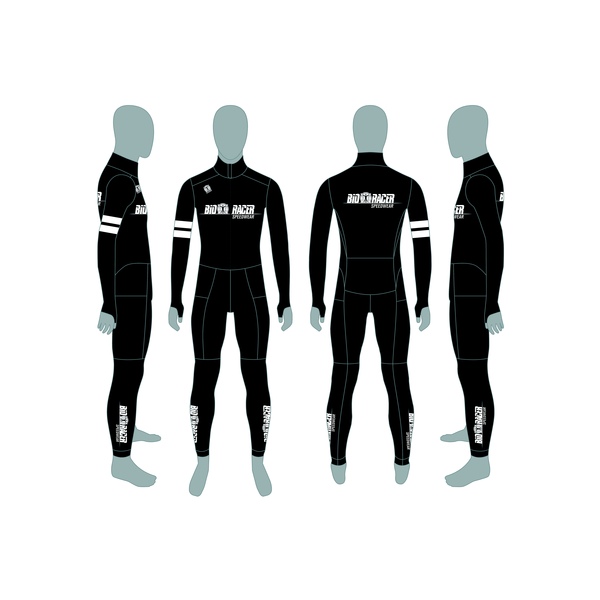 16320: Marathon Suit Thermo - No Cut protection
Skinsuit in own design, for training and marathon skating, made of Temp Control stretch fabric. This makes the skating suit very elastic, shape-retaining and moisture-transporting, but also very insulating. This makes it very suitable for use in colder conditions on the artificial ice rinks or the natural ice.

The suit has a high wearing comfort due to the stretch fabric. Standard equipped with a YKK zipper and a back pocket. Wishes regarding color and design are virtually unlimited.

A legnumber can also be integrated into the suit on the legs.